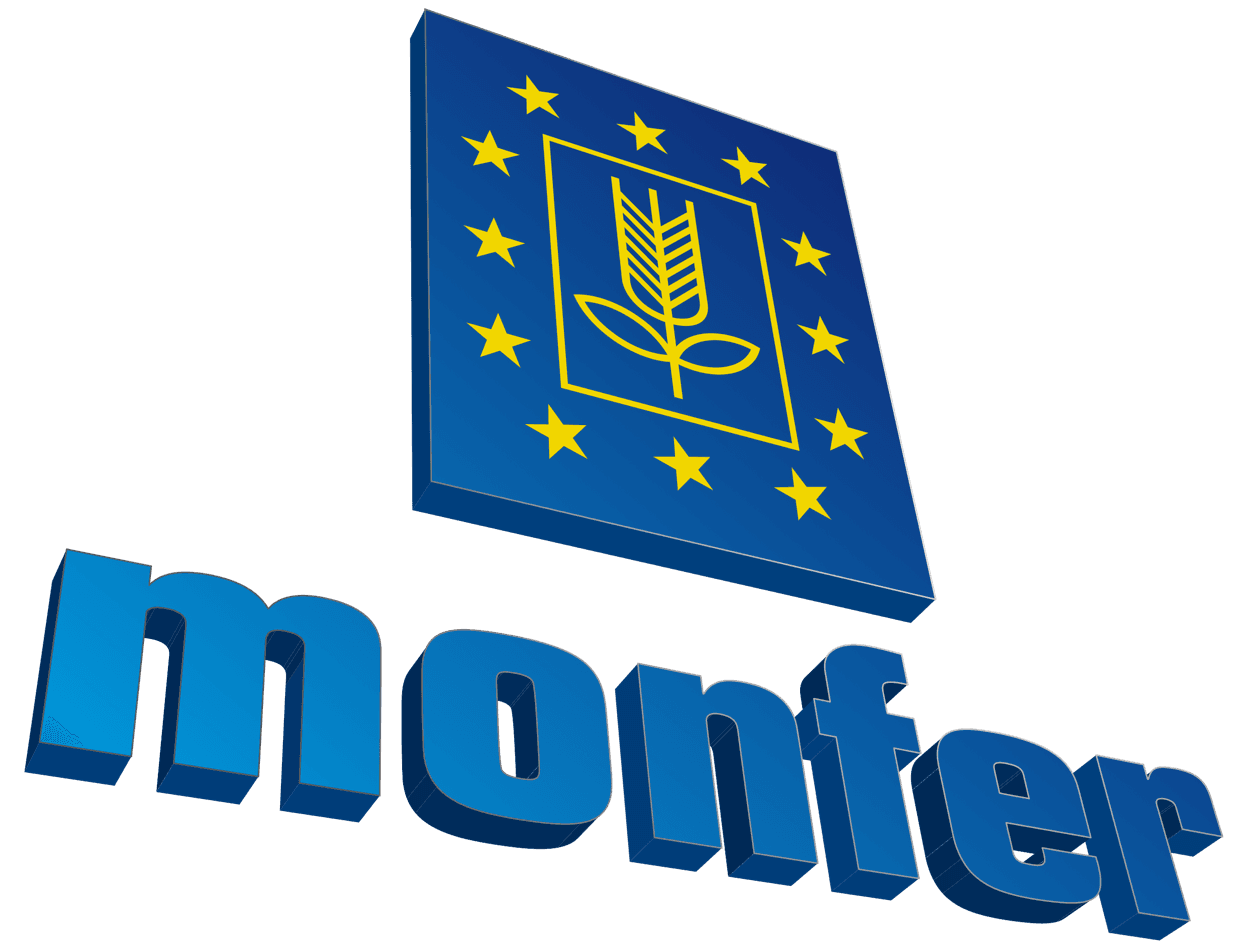 Founded in 1970 by the founding partners Giorgio Mondino and Serafino Ferruzzi, as a direct derivation of a previous multi-year activity dating back to the 1940s, Monfer S.p.A. is a leading company in the cereal sector, both at the national and international levels. It gradually expanded and it became a leading company at European level: it built and purchased terrestrial and port silos fo the storage and the distribution of the goods in the areas with the highest  level of consumption, it purchased a significant specific fleet of railway wagons and container for the transport of cereals. It originated a similar company  in France in order to directly penetrate to French and European market.
The owned silos are currently nine, eight of which are terrestrial and are located in the main areas af commercial interest in the North of Italy and one port terminal is located in Savona. The company is organized by a central operating structure located in the headquarters in Cuneo. The entire commercial, administrative and financial activity is managed here.
The main actvity of Monfer S.p.A. is the management of logistical multifaceted poles for the reception and the national and international distribution of cereals, oily seeds and its derivatives, vegetal oils and biodiesel.
The objective of the company is to establish long term relationships with its clients, by offering high quality and efficient services.